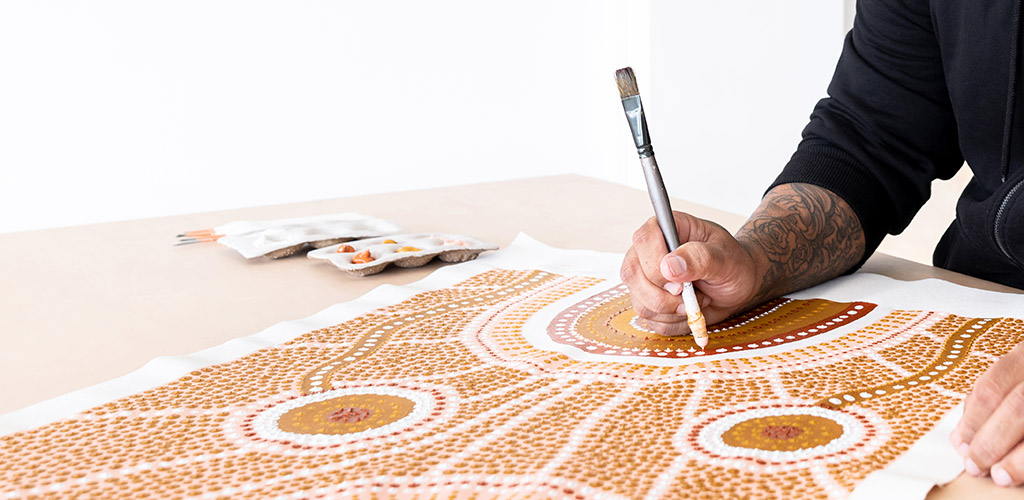 The Top Souvenir Shops in Sydney
Looking for special souvenirs that are unique to Australia? Our concierge team have scoured Sydney to find the best local keepsakes to take home and treasure after your visit.
1. The Rocks Markets
Jack Mundey Place, The Rocks
Saturday and Sunday, 10am – 5pm

Nestled beneath Sydney Harbour Bridge, along the cobbled laneways of George Street, Playfair Street and Jack Mundey Place, discover an open-air marketplace of eclectic Australian stalls. Made of locally-produced Australian goods, you can find fine art prints of Australian wildlife and rare jewellery created from gold-dipped Australian leaves and native gemstones like the Opal; as well as classic souvenirs including koala key chains, Sydney Harbour Bridge fridge magnets and the like.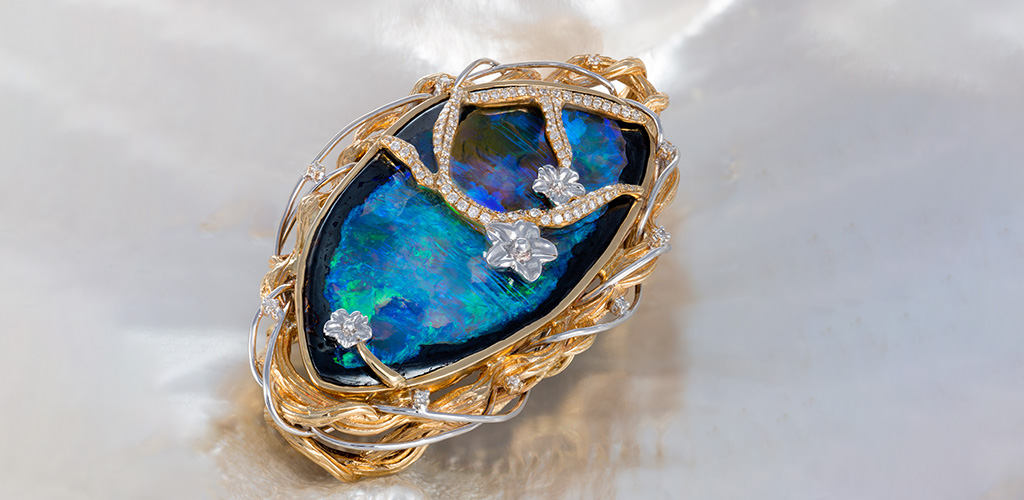 2. Paddy's Markets
9 – 13 Hay Street, Sydney
Wednesday to Sunday, 9am – 5pm

This Sydney institution holds everything from food, clothes and jewellery, to electronics, souvenirs, flowers and opal gems. Residing in the heart of Chinatown and directly beneath Market City, Paddy's Market is the perfect place to pick up an Australiana themed t-shirt post Yum Cha.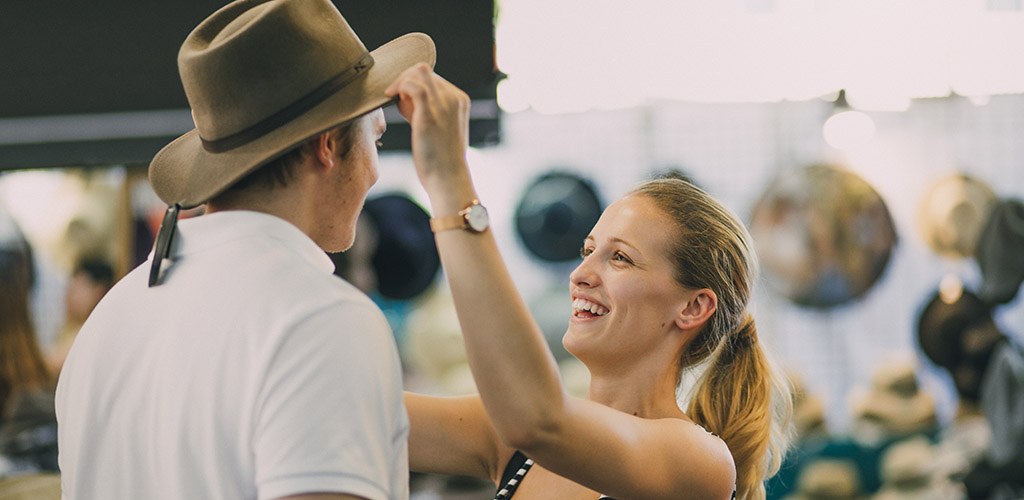 3. Australia the Gift
1 Macquarie Place, Sydney
Located close-by, Australia the Gift is an Australian, family owned and operated business established in 1953. The store offers gift hampers or bundles of Australian-inspired souvenirs.
4. Bondi Markets
Bondi Beach Public School, Campbell Parade, Bondi Beach
Sunday, 10am – 4pm

While Bondi is famous for the surf, sand and sun, a trip to the beach is not complete without a visit to the iconic Sunday Bondi Markets. Shopaholics are guaranteed to enjoy a cruise through the local handicrafts on offer here, including handmade candles, ocean inspired prints, one-of-a-kind accessories, and organic skin care.