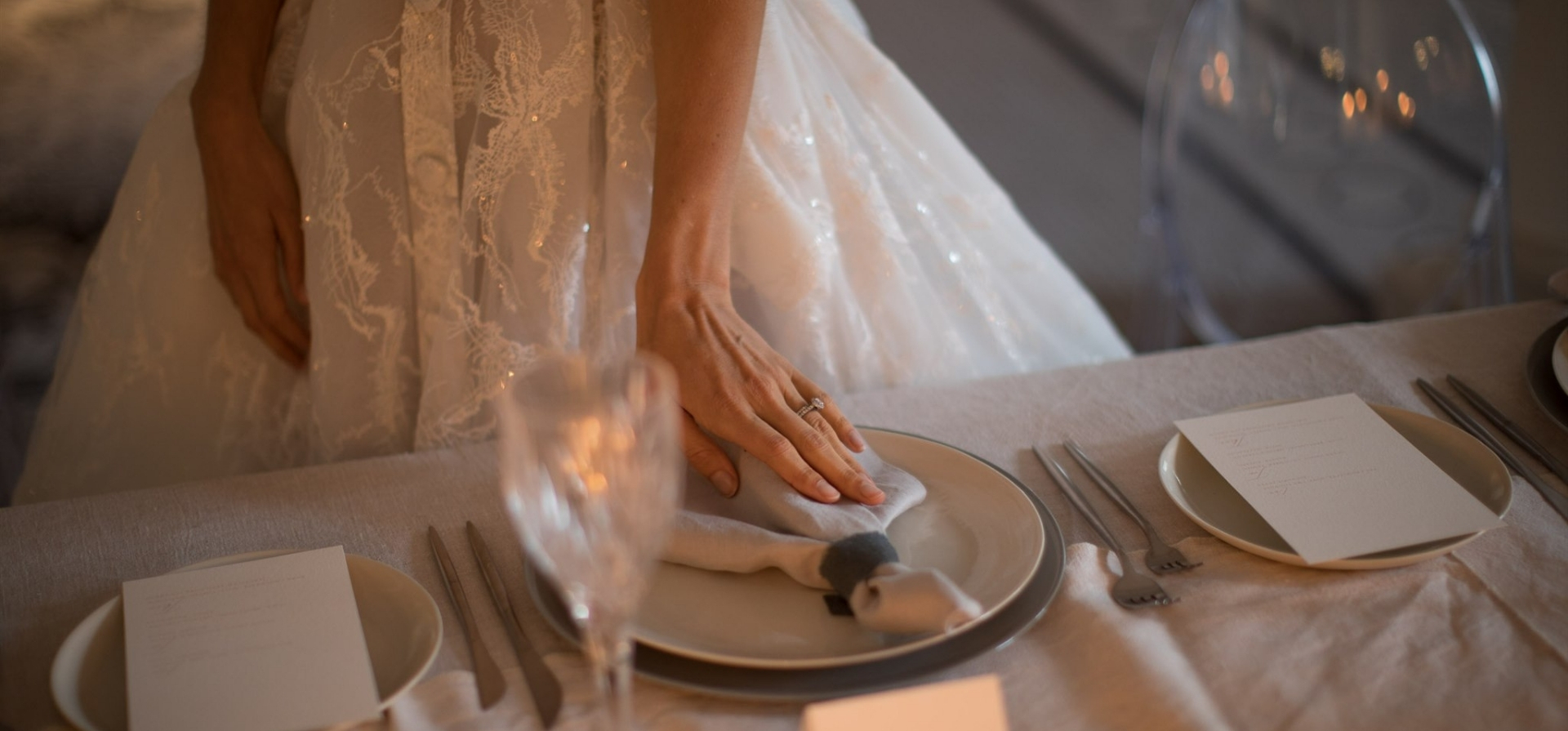 The Ultimate Wedding Checklist
Planning your dream wedding is one of the the most exciting times in your life – but this can also be overwhelming. To help make the process smoother, we've created this milestone checklist for the organised soon-to-be-wedded couple.
12 Months Out
One year away from the date of your wedding, it is important to begin organising the overarching structure and securing core services.
Announce your wedding
Introduce family members who have not met
Determine your budget
Select bridal party
Book ceremony and reception venues
Hire a wedding planner (if desired)
Book photographer / videographer
Book a celebrant / officiant
Book a caterer or organise catering through your venue
Make bridal boutique appointments
Book / select music for the ceremony
Book a florist
9 Months Out
Now is the time to begin the detailed preparations that will really define your day.
Order your wedding dress
Organise your jewellery and accessories
Finalise the guest list
Book hair and makeup artist(s)
Order bridesmaids' dresses and suits for groomsmen
Organise invitations and stationary
Start sourcing decorations
If needed, book hire-equipment
Send save-the-date cards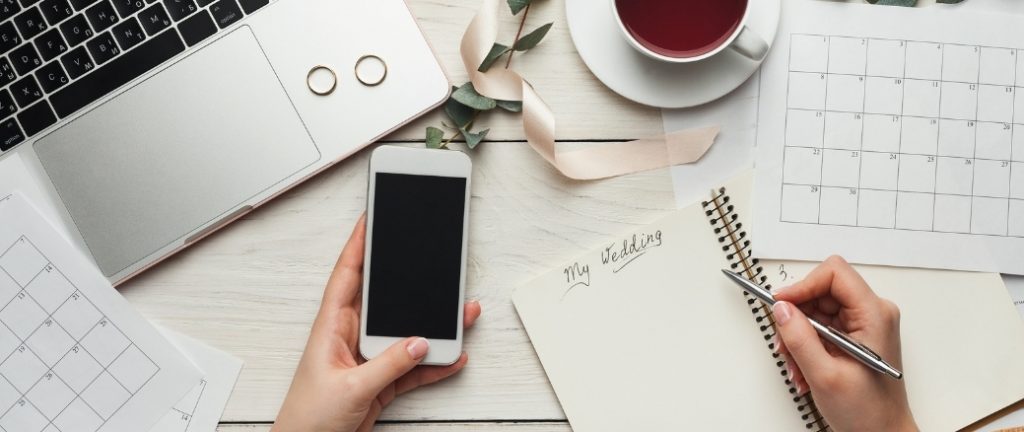 6 Months Out
With six months to go, the event is beginning to take shape.
Assist out-of-town guests with organising their accommodation
Book transport for the day
Purchase wedding rings
Order party favours for guests
Organise your gift registry
4 Months Out
Now is the time to focus on the intimate details that will elevate and personalise your celebration.
Arrange menu tasting
Organise service details with the ceremony officiant
Choose something old, new, borrowed and blue
Purchase gifts for bridal party
Select readings and vows
Finalise decorative arrangements
2 Months Out
With two months remaining, you are ready to cement logistical details.
Post formal invites
Inform guests of your gift registry
Undertake a hair and makeup trial
Complete and lodge your Notice of Intended Marriage form
If changing your name, complete the appropriate documents
1 Month Out
A month is the perfect amount of time to prepare special touches.
Organise bridal party's final fittings
Ask speakers to prepare speeches
Write your own speech
Finalise rehearsal arrangements
Finalise menu, including dietary requirements
3 Weeks Out
For peace of mind, it is good practice to double-check the following details with all suppliers, including florist, cake maker, photographer/videographer, car hire company, celebrant/officiant, equipment hire provider, hair and makeup artist(s), musicians and entertainers.
Date
Delivery time
Delivery location
Specifications
Two Weeks Out
In the fortnight ahead of the wedding day, complete the final details and begin your countdown.
Have a final dress fitting (including veil, shoes and accessories)
Confirm guest numbers with reception venue and caterer
Finalise seating plan for reception
Write place cards
Practise walking around in your wedding shoes at home
Final Week
By this stage everything is in place. With only small details remaining, use this time to relax with family and friends and truly embrace the special moment.
Pick up your wedding dress and hang it in a safe place
Have your engagement ring cleaned
Hold a wedding rehearsal