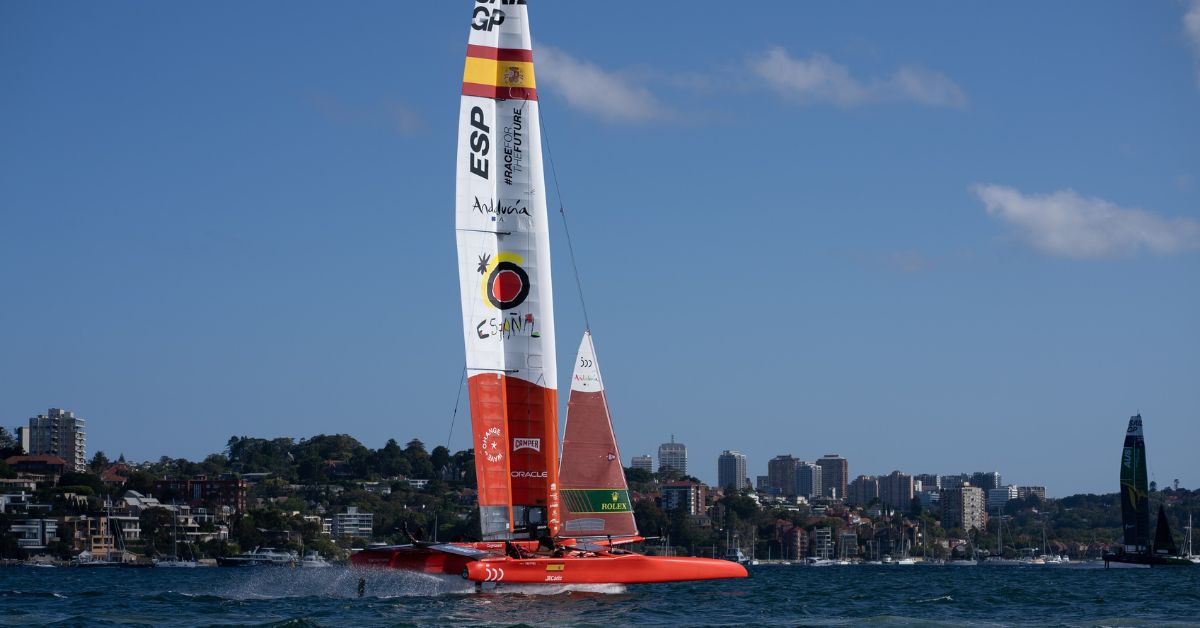 KPMG Sail Grand Prix Sydney 2023
Saturday 18th February – Sunday 19th February 2023
SailGP will return to Sydney on February 18-19 for the ninth event of SailGP Season 3.
The event will see Australia compete against eight countries — Switzerland, Canada, Denmark, France, Great Britain, New Zealand, Spain and the United States of America — for the top spot in a thrilling event that showcases the best of Sydney Harbour. This up-close and heart stopping race has a range of both ticketed and free options for spectators, providing plenty of opportunities to immerse into the action.
Sail GP Village, the Race's transportation hub for ticketed viewing options and pre and post-race event venue, is located at the Barangaroo Waterfront Precinct, located just 1km west of InterContinental Sydney.

For detailed information regarding tickets sales and viewing points, visit the Sail GP Website.