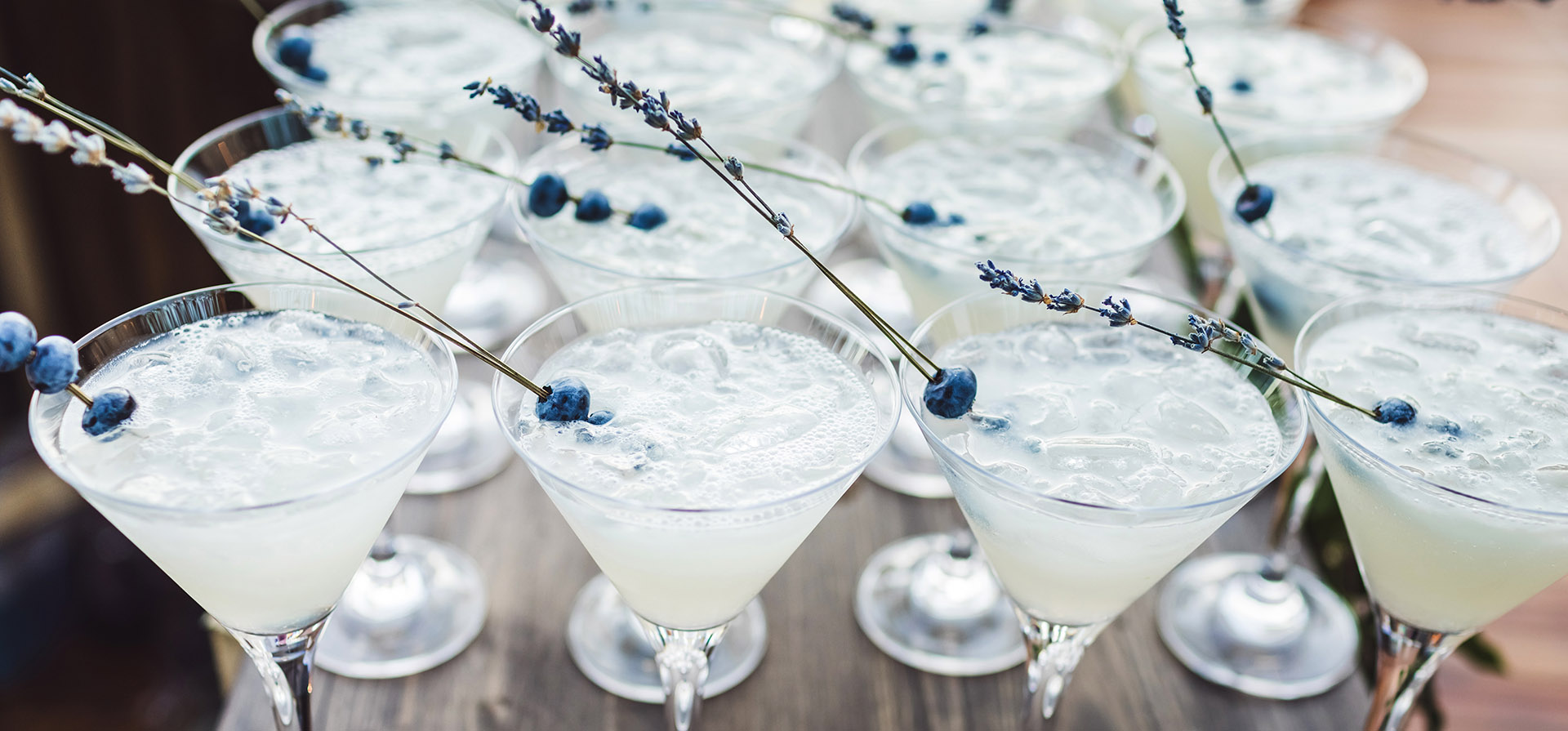 5 Tips to Perfect your Next Corporate Event
Planning a business event is extremely rewarding. Fundraisers, meetings, celebrations and award nights can help a business to foster success, build teams and create lasting memories. However, the process can sometimes be challenging and time-consuming. Follow our event specialists' tips below to conjure a seamless event.
1. It's All in the Details
While core plans such as time, date and location are at the foundation of your event, it is important not to overlook the finer details. These are what will set your tone and elevate the experience. Remember that every touchpoint – from the first 'save the date' email to a 'thank you' note – is also a part of the experience. Make sure you really understand your audience to choose activities and amenities which will be well received, and work together.
2. Give Yourself Time
Avoid the unnecessary stress of last-minute planning. Allow plenty of time at each stage of the planning process, providing the opportunity to cover all of the important details and ensure nothing slips through the cracks. You may want to start planning logistics – like booking a venue and sending event announcements – as far as a year in advance.
3. People Remember Moments, Not Days
To make a true impact and connect with your guests, the entire experience should be carefully curated. Research and develop some ideas for customised event inclusions that will engage your guests. Consider an overarching theme to run through all aspects, from the décor to the activities and catering. Look for outside-the-box creative experiences, such as interactive painting stations, dessert walls or performers. Thoughtful touches will create memorable moments.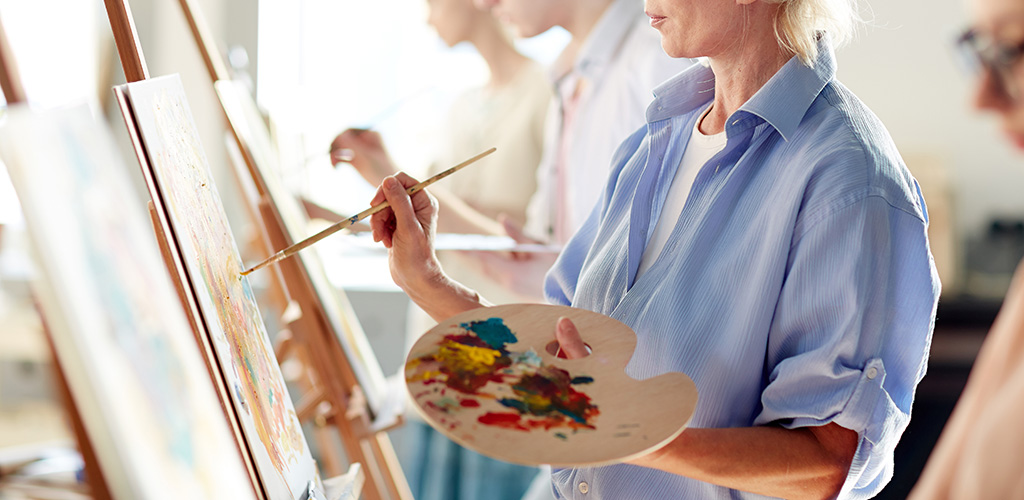 4. Embrace Technology
This year has seen a huge shift in the way use technology. Digital engagement, conference calls and video production are all a part of our 'new normal' – and this is something that should be considered when organising an occasion. For a contemporary experience, create a specialised event hashtag that guests may use to share ideas and images. From curated backdrops dancing across high-resolution screens, to digital check-in services, speak with your venue about the best way to compliment your vision with audio visual solutions.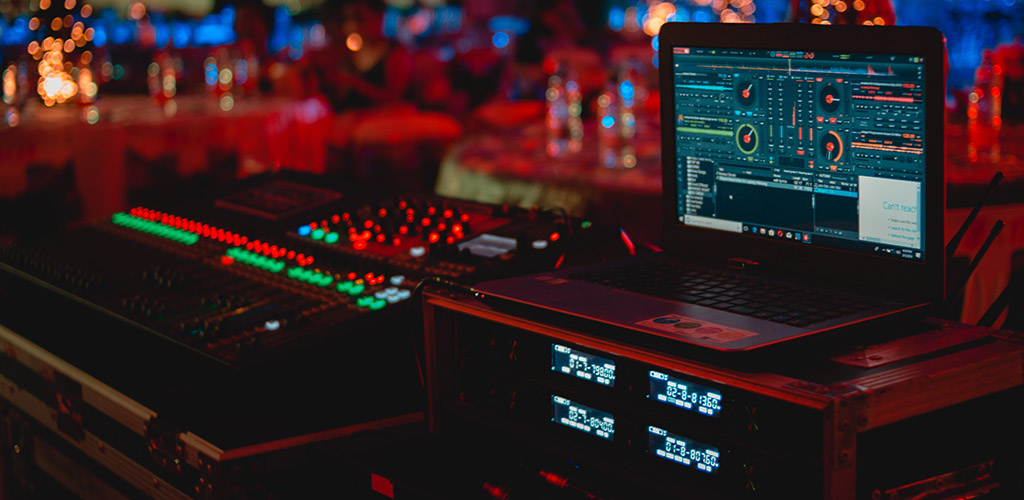 5. Leverage the Expertise of Professionals
It is always helpful to make the most of the resources available to you, including your venue's professional events team. At InterContinental Sydney, our specialists ensure no detail is overlooked and will personally guide your event planning process. Enjoy full assistance in all areas, from picking your menus to setting up and breaking down décor. Our experienced team live and breathe events, and are dedicated to helping you achieve the best results possible.