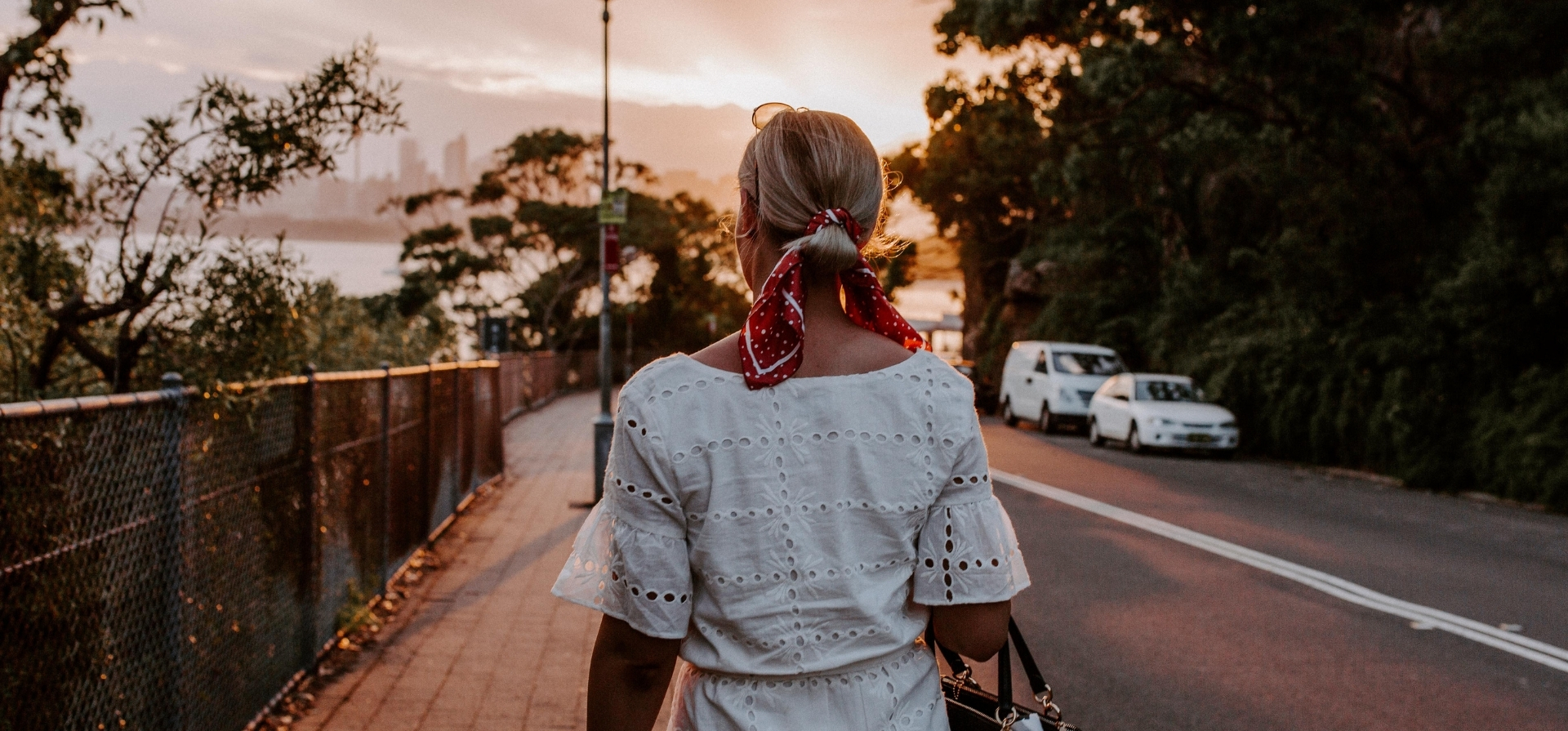 5 Secret Locations Around Sydney
Sydney is famous for its stunning icons and beaches. Lesser known are the many wonders tucked away throughout the city – from secret gardens to hidden art displays. We've uncovered some of Sydney's best kept secrets, waiting to take your breath away.
Wendy's Secret Garden
Lavender Bay
Discover a leafy oasis on the doorstep of the city centre, known amongst locals and those in the know. Wendy Whiteley, the wife of legendary Australian artist Brett Whiteley, converted a derelict space nearby Luna Park into an immaculately curated garden in the 1990s. Those lucky enough to stumble upon it are treated to a maze of winding walkways, rambling paths, picnic tables and colourful plant life.
Pylon Lookout
Sydney Harbour Bridge
This secret is hiding in plain view, camouflaged in one of Sydney's most photographed icons. This location offers a breathtaking alternative to climbing the bridge, for a fraction of the price ($15 per person). Accessible from the footpath over the bridge from the Rocks, ascend the 200 steps to the top of the pylon for panoramic vistas of the Harbour City.
Angel Place
Sydney CBD
A skinny stairwell off Martin Place in the city centre leads to this hidden alleyway, which is filled with the chirps of dozens of birds once found in the Sydney area. Forgotten Songs is an art installation of 50 cages representing the birds that flourished in the region before European colonisation, providing a unique sensory experience to those who walk beneath it.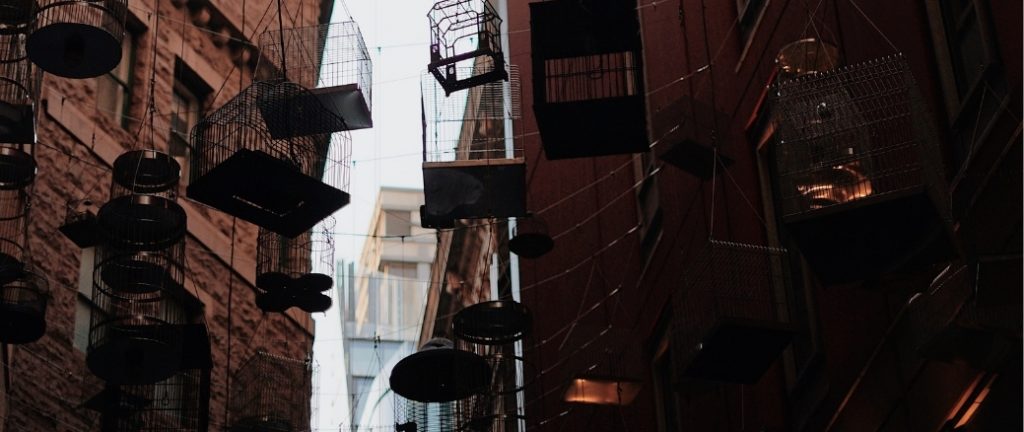 The Wormhole
Manly
Want to flee the crowds flocking to the popular Manly Beach? Escape into this wormhole, a 50-metre tunnel dug by fishermen a century ago to connect the sand at Queenscliff and Freshwater. Head to the north end of Manly Beach, walk past the children's pool and find the pink graffiti heart that marks the start of the dark tunnel that takes you to 'Freshie', one of Sydney's most eye-popping strips of sand.
The Floating Forest
Homebush
Resting upon the sparkling waters of Homebush Bay liess a 102 year old abandoned ship which has evolved over time into what is known as the 'floating forest'. The SS Ayrfield once served as a military collier and was left to decay and eventually reclaimed by nature when WW2 came to an end. Lush, fully grown mangrove trees now reside in its rusted hall, creating a hauntingly beautiful spectacle adored by history buffs and photographers alike.